Published on March 24, 2023 at 11:14 am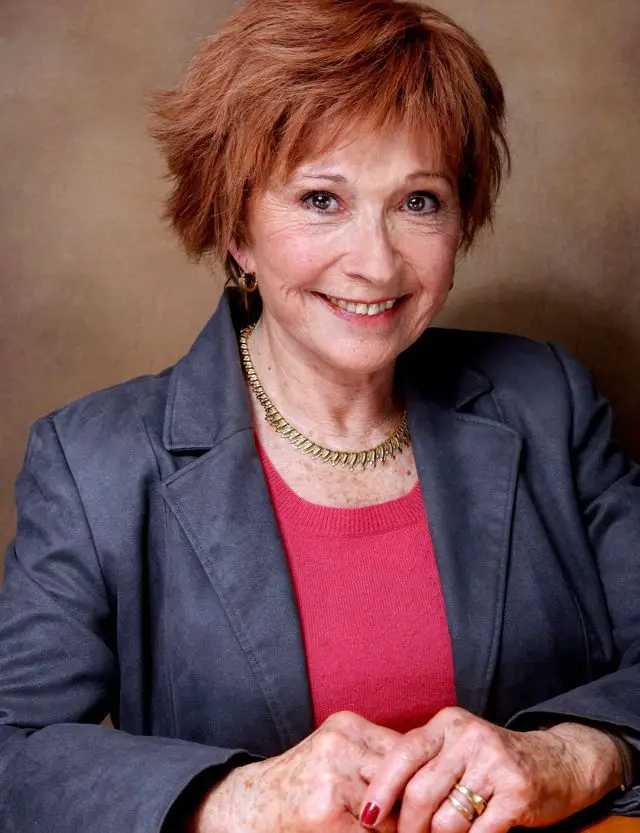 The actress Marion Game, who played Huguette in the hit M6 series "Household Scenes", died at the age of 84.
Marion Game, known for her role as Huguette in the series "Scenes of households" on M6, died Thursday at the age of 84, after a long career in theater, television and cinema, her daughter announced. to AFP on Friday.
Before finding a celebrity later on thanks to "Scenes of households", in which she and Gérard Hernandez played an elderly couple, Marion Game was a familiar figure of the 70s and 80s. This actress with red hair and bubbly personality had played many supporting roles in theater, television and film. She died late Thursday afternoon at her home in the Paris region, said her daughter, Virginie Ledieu, also an actress. "It is in the tenderness and affection of her family that she left to join the stars," she told AFP.
Star of the small screen, theater and cinema
Launched in 2009, "Household Scenes" tells the daily life of couples of different generations through short sketches. It gathered some evenings up to 5 million viewers. Marion Game played the role of Huguette, who constantly bickered with her husband Raymond, played by another very popular figure of the 70s and 80s, the mustachioed Gérard Hernandez.
In the cinema, we have seen it in particular in "Le Cri du cormoran le soir sur les jonques" by Michel Audiard (1971) or "Parking" by Jacques Demy (1985). On TV, she played among others in "Les Brigades du Tigre" (1975), "Nana" (1981) or, more recently, "Plus belle la vie" (2010-2012). She was also active in dubbing, and had among other things been the French voice of the character of Phyllis Van de Kamp, Bree's stepmother, in the American series "Desperate Housewives". Marion Game regularly appeared in ultra-popular TV games of the 70s and 80, "Les Jeux de 20 heures" on FR3 and "L'académie des neuf" on Antenne 2.