Published on March 24, 2023 at 4:20 p.m.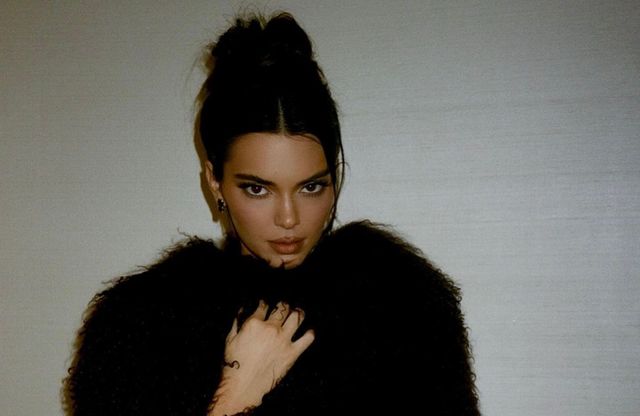 Around the world, when Kendall Jenner makes an appearance, she is always noticed for her unparalleled looks and style. Recently, it was in the streets of Paris that the model attracted all eyes.
A slender silhouette, a confident gait, head held high and a streetwear style with a touch of vintage, no doubt, we are indeed talking about Kendall Jenner. And whether on the catwalk or in life, when Kendall Jenner arrives in a place, it is impossible for her to go unnoticed. Proof of this is that as soon as he arrived in the capital, Kendall Jenner immediately attracted attention in his long faux fur coat at the match between Rennes and PSG on March 19. The next day, she was increasing her femme fatale quotient in the new Messika campaign for which she was mesmerizing. Recently, it was in the streets of Paris that she affirmed her status as an it-girl.
Read also: The 10 fashion essentials of Kendall Jenner's wardrobe
Kendall Jenner sublime in Paris
Since her arrival in Paris, Kendall Jenner has decided to take the capital by storm by adopting French chic. Proof of this is with her look adopted on March 22 for a stroll through the streets of Paris. To do this, the model chose a long black dress with short sleeves, signed The Row. An openwork model with a round neckline as well as a slit, and embellished with two pockets. What would an outfit be without accessories? Not much. That's why the model decided to upgrade this piece by putting a black scarf on her head and tying it around her neck, as well as matching sunglasses. For shoes, Kendall Jenner chose to wear the must of chic: kitten heels. Once again, the model has boosted her fashion quotient considerably.