Published on March 24, 2023 at 9:15 p.m.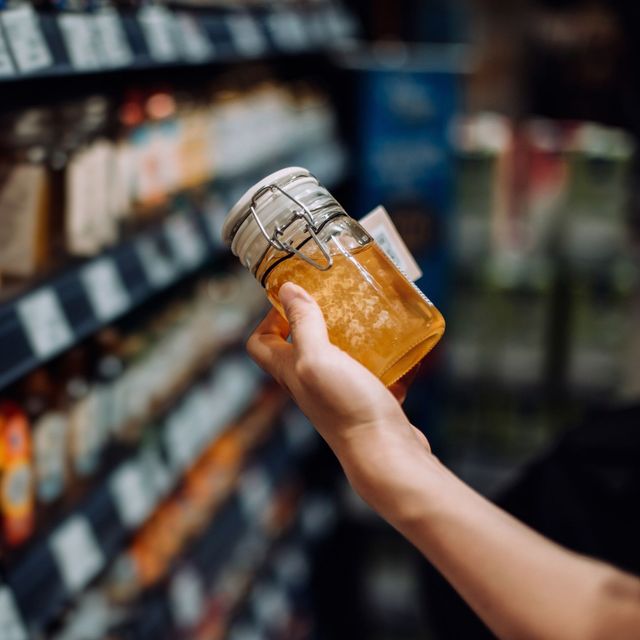 According to a survey conducted by the European Commission and the Anti-Fraud Office (Olaf) published this Thursday, March 23, 70 out of 123 honey exporters to Europe are suspected of having adulterated their products. Most come from China and Turkey.
"A significant proportion of honey imported into Europe is suspected of being fraudulent, but this honey is often not detected", indicates the European Commission and the Anti-Fraud Office (Olaf), in a report published on Thursday 23 March, as reported by "Le Monde". The survey reveals that half of the honey imported into the European Union is "false". Of the 123 exporters, 70 are suspected of cutting their honey with substances prohibited by European regulations such as sugar syrups made from rice, wheat or sugar beet, but also additives and molasses. Consumers are therefore exposed to the risk of ingesting ingredients to which they are allergic or intolerant.
Read also >> Tuna, meat, olive oil… The black book of food fraud
147 out of 320 batches of honey considered fraudulent
If this practice is prohibited, some pots slip through the cracks because little control is carried out. Producers thus sell their products at a lower price and are also not obliged to mention the list of ingredients present in their honey on their labels. According to the report, the use of additives and colorings makes it possible to "falsify the true botanical source of honey and the masking of the true geographical origin of honey by falsifying traceability information and removing pollens", underlines " The world ". Out of 320 batches of honey tested by the official laboratory of the European executive, 147 are considered fraudulent, i.e. 46% of the samples analyzed. A clear increase since between 2015 and 2017, only 14% of the samples analyzed were not compliant.
In France, out of 21 samples, only 4 were "real honey". In Germany, which concentrates a third of European imports, half of the 32 samples taken were suspect. China and Turkey are also singled out because 74% of the 89 honeys from China were deemed suspicious, as well as almost all of the honeys from Turkey. "If the risk to human health is low, such practices mislead consumers and disadvantage honest producers in the face of unfair competition," explains the European Anti-Fraud Office (Olaf). Faced with this alarming result, Foodwatch, a consumer defense NGO, is calling for "means of control to match", "a harmonized methodology for detecting fraud", and above all "to urgently correct the opacity" on the composition of honeys.