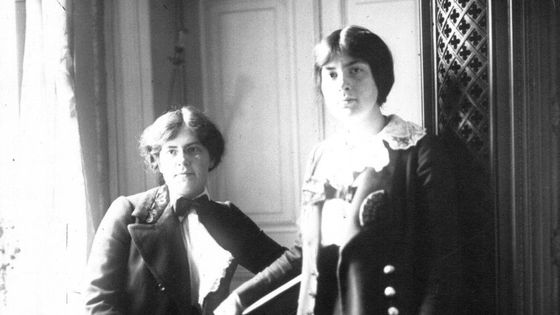 According to the Center for Contemporary Music Documentation, in 2019 in France only 1% of classical music pieces scheduled in theaters were written by women. A scathing finding of this virtual absence, which also manifests itself in popular culture. Indeed, if the names of the greatest composers like Bach or Mozart are known to everyone, it is true that the vast majority of female composers are only known by fans of classical music.
They are called Germaine Tailleferre, Elsa Barraine, Lili and Nadia Boulanger, Michèle Reverdy and Claude Arrieu
If classical, contemporary or "scholarly" music (everything depends on the trend one wishes to designate) undoubtedly suffers from a lack of exposure, music written by women is all the more invisible. If this phenomenon can be attributed to a multitude of factors, including an undeniable misogyny, the consequences are heavy/tragic not only from an ethical point of view but also from a purely artistic point of view: magnificent compositions, romantic destinies and works more singular than each other are at best relegated to the background of the history of music. A priceless loss for us listeners who are deprived of some of the greatest works of art ever composed.
French music of the 20th century, for example, barely an island in terms of the history of music, alone has an almost disconcerting concentration of highly talented female composers. From Lili and Nadia Boulanger to Michèle Reverdy, via Germaine Tailleferre or even Elsa Barraine, this night offers a veritable gallery of portraits. An introduction to their works, of course, but also the discovery of truly extraordinary life paths.
By Mathias LeGargasson
Directed by: Antoine Larcher
With the collaboration of Hassane M'Béchour
French composers of the 20th century – Presentation (1st broadcast: 03/26/2023)
Web edition: Sabine Bonamy & Sandrine England, Documentation de Radio France
Archive Ina-Radio France