Published on March 25, 2023 at 6:29 p.m.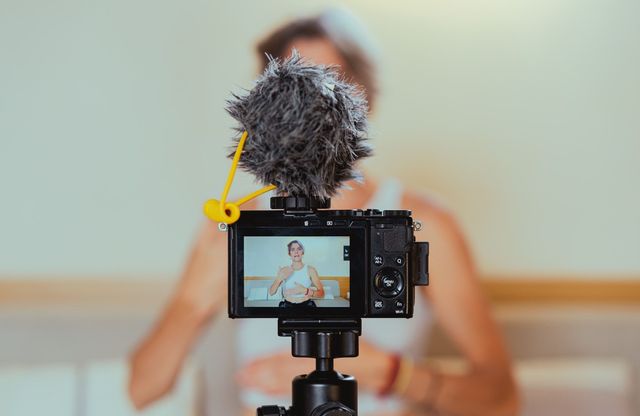 On Friday, measures were disclosed to regulate the social media influence sector. It is indeed a sector which represents millions of euros in France.
The supervision of influencers in France will soon be effective. Prohibition to promote cosmetic surgery, transparency on the use of filters and follow-up to the letter of government recommendations, many measures have been announced by Bercy.
Bruno Le Maire, the Minister of the Economy, declared: "While it is a formidable vector of creativity and economic wealth, anchored in the daily lives of millions of our compatriots, this sector suffers from non-existent or too vague rules. The aim of these new measures is to clarify the obligations of the country's 150,000 influencers, as well as those of their agents, whether they are based abroad or not. This will align the obligations of influencers with those of traditional media in relation to advertising.
The government hopes to sanction bad practices by forcing influencers to remove illegal content or by having their account suspended. The two key measures are the ban on the promotion of cosmetic surgery and the obligation to report the use of filters that alter the appearance.
A transpartisan bill will be tabled in the National Assembly by MPs Stéphane Vojetta (related to Renaissance) and Arthur Delaporte (PS). Bruno Le Maire stressed that "it will be the first time in Europe that a complete framework for the regulation of influencers will be put in place". He also wants the promotion of cosmetic surgery to be banned from all channels, and is counting on Parliament to achieve this.
A power not devoid of slippages
The millions of followers of influencers give them great power to guide consumption patterns. This sector has been decried for months because of its lack of transparency. Indeed, non-explicit remunerated partnerships, unfair competition or tax exile are commonplace. The repression of fraud (DGCCRF) also published a survey in January on questionable practices in the sector.
A lawsuit has been brought by a collective called Help for the victims of influencers, bringing together dozens of people for "fraud" and "breach of trust". At issue: their investments in financial products touted by influencers.
Magali Berdah's Federation of Influencers welcomed this initiative: "The Federation of Influencers and Content Creators welcomes the work done by MPs and the Ministry of the Economy to regulate the influencer sector. This profession, in full expansion, deserved to be supervised. This is good news for consumers, but also for influencers and all players in the sector. The FICC is committed to supporting all professionals who wish to train and be accompanied to exercise their profession in a responsible manner. »