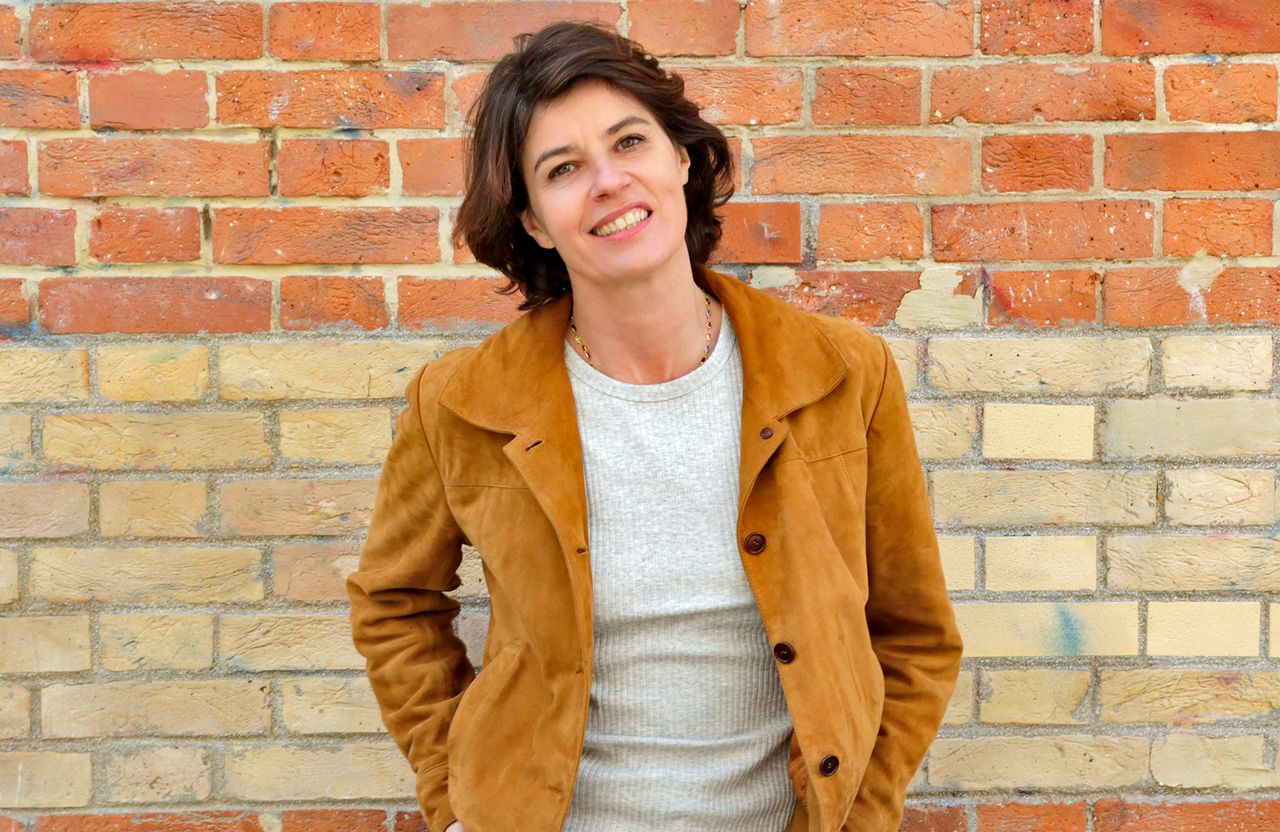 SHE. What was your first literary shock?
IRENE JACOB. "The Little Prince" by Saint-Exupéry and the theater of Marcel Pagnol: "Marius", "Fanny", "Cesar"… In these readings there is poetry, the surprise of childhood, as well as the stupidity of adults . One feels gaining when one reads them in the age of the first ten.
SHE. Do you reread often?
IJ I'm in a job that requires me to reread a lot and I'm grateful for that. It's a chance to question a text and each time to come out with new things like a plowman, this was the case with Ostermeier, Duras, Cocteau… The text becomes like a friend with whom we live and dialogue during a year.
SHE. What book have you never been able to finish?
IJ Not finishing a book doesn't mean you didn't like it. I loved, but never finished "In Search of Lost Time" by Marcel Proust. Each time, I stopped at volume three, "Le Côté de Guermantes". We start a summer, and then we are caught in a whirlwind, and we would have to withdraw to continue. We are interrupted by life.
SHE. Do you think there are books that choose you?
IJ. Yes, I like the way certain works have of settling in us, like a cuckoo clock, of making their nest there, of inspiring us with a new way of seeing things, because they have a language other than ours. Books are like friends, you meet some of them by chance on the sidewalk, while you really wanted others.
SHE. Do you have a fictional double, like in "La Double Vie de Véronique" by Krzysztof Kieslowski?
IJ All actresses dream of playing Nina in "The Seagull" by Chekhov. She's a fascinating character, because you have to be both the young Nina and the battered Nina trying to find the faith and the energy to carry on. To play it, you must be of all ages. However, to make this big difference, when one approaches a role, it is difficult.
SHE. Which author have you read all about?
IJ Romain Gary is like a paper friend. I like his humor of despair, his panache, his way of always raising reality. There is also Annie Ernaux. With her, I feel like I'm having a conversation. I like the way she has of courageously questioning all the places that are left a little in the shade: abortion, desire, work. She visits everything.
"Books are like friends, you meet some of them by chance on the sidewalk, while you really wanted others"
SHE. Do you think there are many ways to read?
IJ. Sometimes reading aloud gives access to books. When I hear children recite poems with so much beauty, when they are not necessarily able to understand the images, I tell myself that the text crosses them in spite of themselves and sheds light on things that they absolutely know, it is a revealer. Every reader puts their inner voice into a book.
SHE. Is the book as an object important?
IJ The book object is a friend, it's the first thing I install when I arrive in a hotel room. I have even happened to not feel good in a place and took a book with me to my bed. There is something familiar in the presence of books, they are capsules of stories and emotions that await us.
"House", by Amos Gitaï, until April 13, Théâtre de la Colline, Paris-20e. And "Where are you? », Until April 18, Théâtre de l'Atelier, Paris-18e.