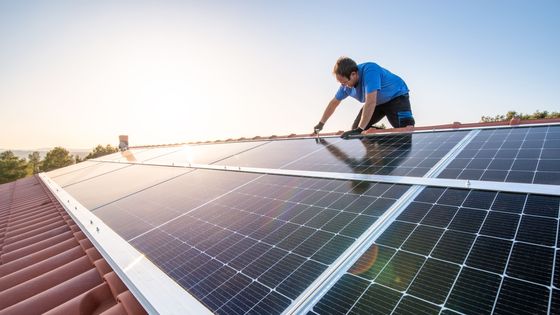 This directive on the energy performance of buildings is a text that was proposed by the European Commission in December 2021. In the sights of Brussels, 35 million European buildings that should be renovated by 2030, and the decarbonization of the building stock of the Union by 2050. This text is currently under discussion. The parliamentarians gave their point of view. They go beyond the recommendations of the commission and the member states. They want by 2028 and not 2030, as Brussels wants, all new buildings to be carbon neutral. Another objective, the renovation in the old. There, the deputies demand that all dwellings reach class E by 2030 and class D by 2033. Remember that thermal sieves are designated by the letter G in all Energy Performance Diagnostics.
Swedish justice will instruct a lawsuit against the State for climate inaction.
This after a complaint filed by Greta Thunberg and young Swedes. This is the first time that such an accusation has been heard in the country. Complaints to compel States to act for the climate have multiplied. Last year, the French state was found guilty of climate inaction after the filing of a complaint by two million French people.
Greece wants to stop illegal construction on the island of Mykonos.
The Greek Minister of the Environment pledged this week to stop illegal construction on this very touristic island in the Aegean Sea. A decision after the aggression of an archaeologist, apparently linked to a local conflict over a real estate project.
On the European agenda
It is this Monday, March 27 that the Hungarian Parliament must decide on Finland's accession to NATO. Twenty-eight of the thirty Member States have already approved this application.