There she is, small, round and plump, light yellow, with her thin, flaking skin… It's the early potatoes from Noirmoutier that are coming back to our stalls these days! I went to dig it up a few days ago on this magnificent Vendée island of Noirmoutier, where 22 families of producers cultivate 12,000 tonnes of this caviar from the land. The first potato crops on the island date back to the end of the 18th century and this tuber has been recognized since 2020 by an IGP, Identification of Protected Origin. I went to meet producer Jessica Tessier, who was harvesting the very first potatoes of the season, between the sea and the salt marshes…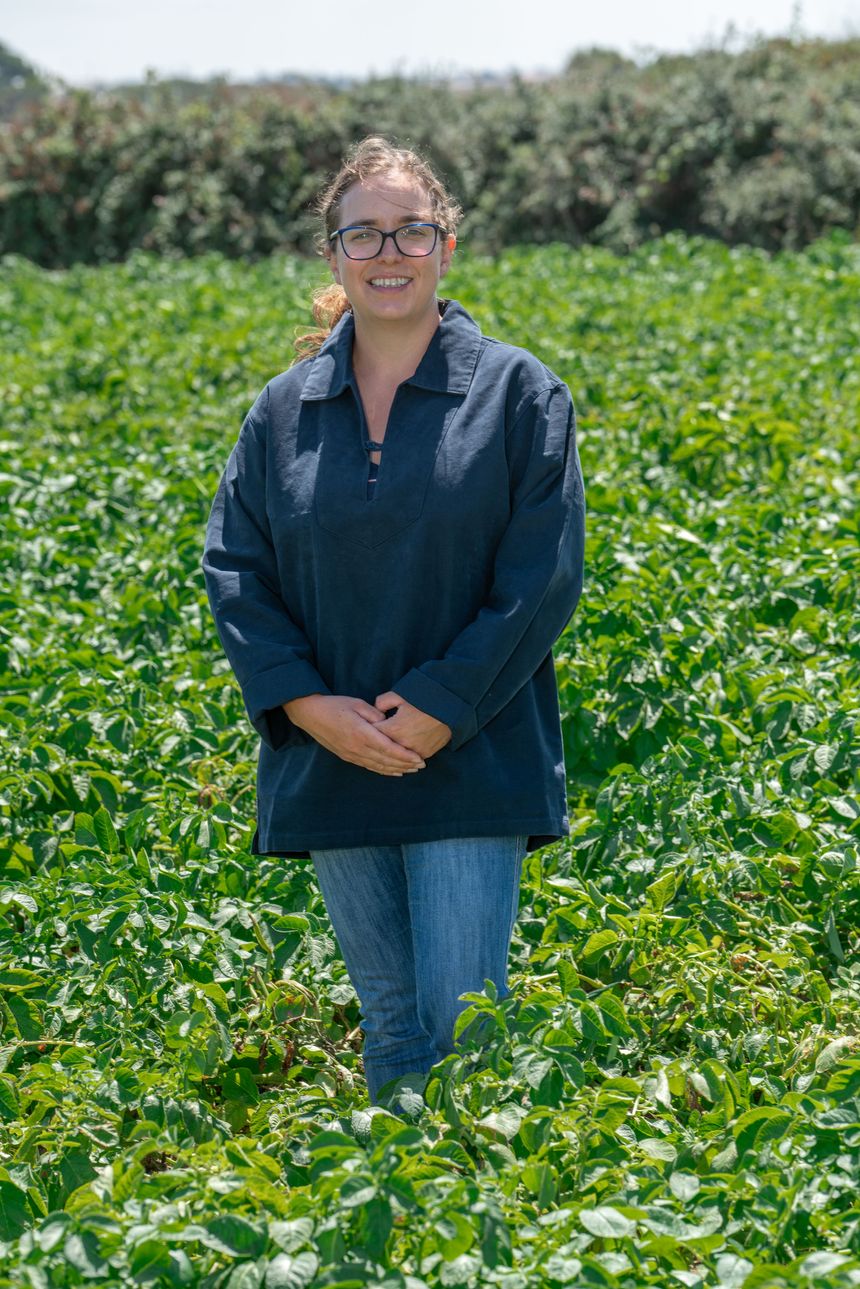 We are also hungry when we hear about the star of early potatoes! The earliest variety that we find at the moment is therefore Sirtema and later, from the beginning of May, will come the famous bonnotte, THE traditional variety of Noirmoutier. This potato is very good, but is it also good for the environment?
Attention sensitive subject! Behind the postcard of a potato growing in sandy soil enriched with seaweed, this nutrient-rich algae that serves as fertilizer, there is this reality: the potato is above all a monoculture that has difficult to do without phytosanitary products. The Noirmoutier Agricultural Cooperative has nevertheless been committed for several years to an environmental progress approach, with the key: 80% of the surfaces produced in Zero pesticide residues, a 75% reduction in glyphosate since this year thanks to the mechanical weeding: steam weeding has even been tried out with some success. The sector is also turning to new potato varieties that are more resistant to diseases, including this famous mildew which is wreaking havoc. and finally, plastic packaging is gradually being replaced by new 100% recyclable packaging. It is only at the cost of these agro-ecological efforts that the Noirmoutier potato will be able to save its land and maintain its rank as an exceptional product! Yes, because in the potato family, the Noirmoutier is top of the line. Price noted on the stalls these days: between 5 and 7 euros per kilo.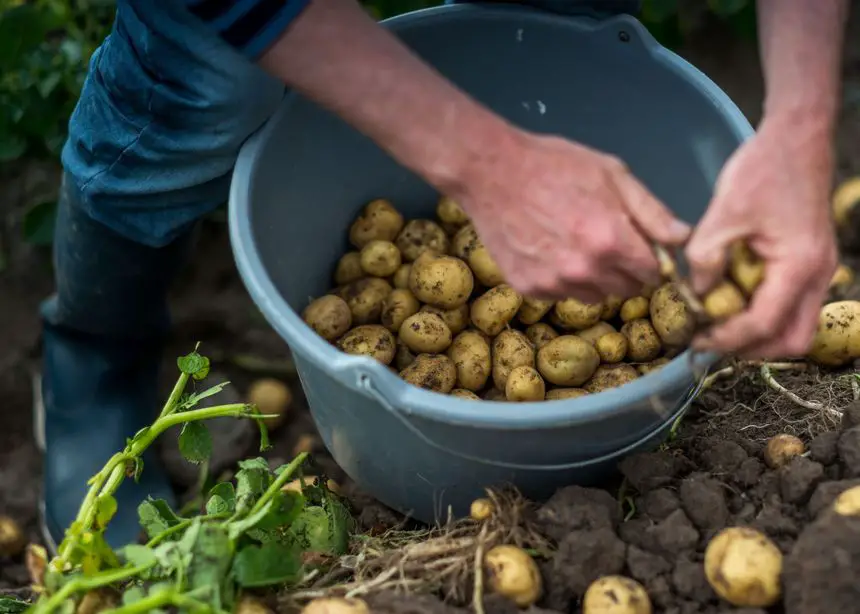 Useful information
The different varieties of potatoes grown in Noirmoutier:
La Siterma from March 15 to April 25
La Bonnotte de Noirmoutier from May 6th to May 18th
La Lady Christ'l from May 9 to July 31
La Iodéa from April 25 to May 30
Annalisa: June 20 to July 10
Malou: from July 5 to July 25
The website of the potato producers' cooperative on the island of Noirmoutier
Some recipe ideas