Published on March 26, 2023 at 11:08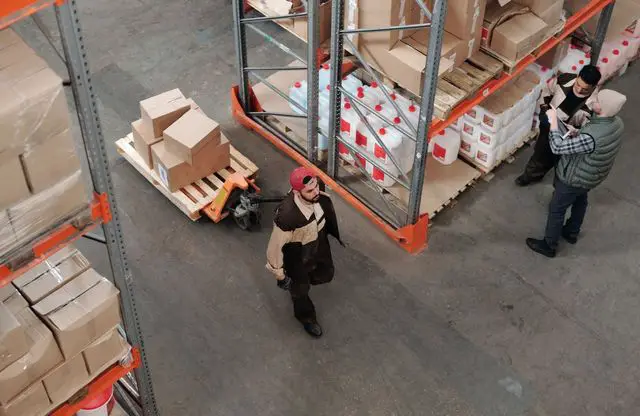 More and more delivery companies are turning traditional businesses into "dark stores". The government legislates.
"Dark stores" are premises where products delivered after an order on the internet are stored. The government has assured that these places are more affiliated with warehouses than businesses. The mayors who asked for a regulation of their activity are delighted. From now on, if the local urban plan does not authorize their activity, they will be forced to close.
Minister Delegate for Trade Olivia Grégoire said on Twitter: "With Olivier Klein (Minister Delegate for the City and Housing), we had undertaken that town halls would have the possibility of approving or not the establishment of dark stores. in their municipality. It is now done. »
The government decree published in the official journal also specified that "the warehouse sub-destination covers constructions intended for the logistics, storage or warehousing of goods without a sales area, permanent delivery or delivery points and withdrawal of retail purchases ordered electronically, as well as the premises hosting the data centers. »
Thursday, the town hall of Paris had indeed won a victory against the dark stores. The Council of State had thus declared that these were indeed warehouses according to the code of town planning and the local plan of town planning. The town hall thus has the possibility of refusing the establishment of these dark stores on its territory.
Since the Covid-19 pandemic, delivery sales have exploded. For many elected officials, this is not necessarily a good thing, because it would create nuisance for local residents and would encourage a certain economy of laziness.