Published on March 27, 2023 at 9:22 p.m.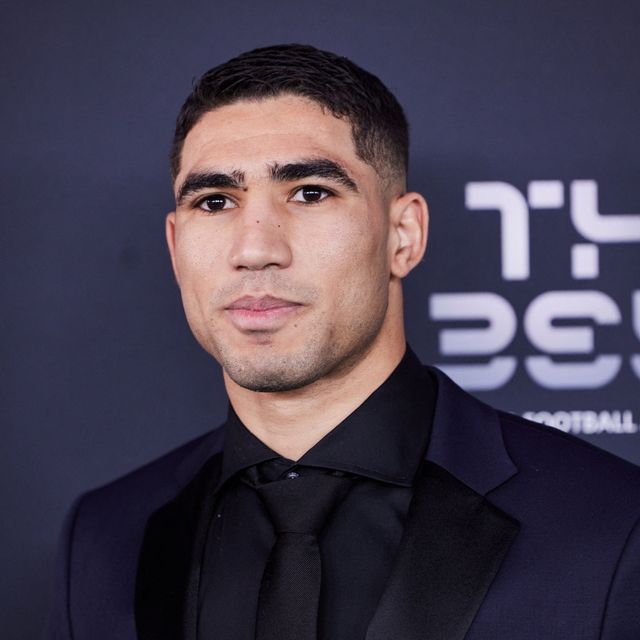 On March 2, the Nanterre prosecution announced that the Moroccan defender of Paris Saint-Germain Achraf Hakimi had been indicted for rape.
The public prosecutor's office in Nanterre (Hauts-de-Seine) opened a rape investigation on February 27, targeting the Moroccan defender of Paris Saint-Germain Achraf Hakimi. A 24-year-old woman accuses the footballer of having raped her on February 25 at his home in Boulogne-Billancourt. If Achraf Hakimi categorically denied the facts, the player was indicted by an investigating judge and placed under judicial supervision on March 2. If the Spanish newspaper "El Cierre Digital" announced that the footballer's wife, Hiba Abouk had made the decision to end their marriage a few weeks earlier, she had never spoken.
Read also >> Sexual violence in sport: a shock clip to break the taboo
"Always on the side of the victims"
It is in the columns of the Spanish daily "El Pais", that she decided to break the silence. Words that the 36-year-old actress also shared in her Instagram story on Monday, March 27. "Today, I feel compelled to make this statement public to express my state of mind and clarify the misinformation that is circulating (…) I urgently need to explain myself, in order to be able to resume my personal, public life. and professional in the least harmful and traumatic way possible, protecting my children above all who are my absolute priority, "began Hiba Abouk who shares two boys with the footballer. "
"The father of my children and I made the decision to end our relationship long before the events occurred," she said. The actress and the footballer had been married for three years. "After making the decision to legally separate and cease living together, pending divorce proceedings, who would have imagined that in addition to facing the well-known pain that separation entails, and accepting the grief of the failure of a family project (…) I would have to face this ignominy, "she added. Before concluding: "I needed time to digest this shock", ensuring that she will be "always on the side of the victims". Faced with the seriousness of the accusation, Hiba Abouk also indicated that "we can only rely on the good conduct of justice".