Published on March 27, 2023 at 7:30 am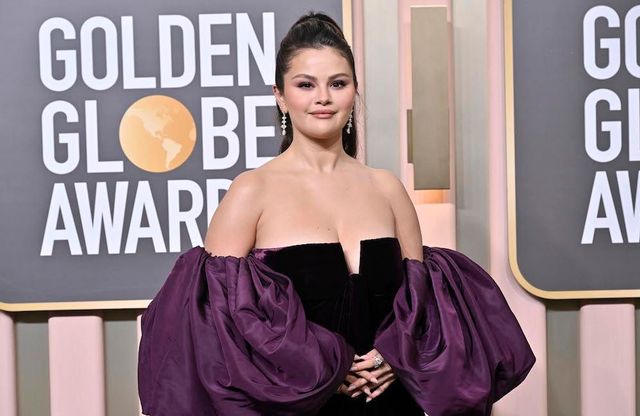 Selena Gomez and a former One Direction member were spotted on a one-on-one date.
Will 2023 be the year Selena Gomez finds love again? Last January, rumors had suggested that she was dating Andrew Target, one of the members of The Chainsmokers. The two artists had been photographed together several times during a bowling outing and in particular hand in hand in the streets of New York. However, a few days later, the singer had claimed to be still single. Last week, Selena Gomez was spotted with another star on a one-on-one date that seemed very intimate. Indeed, she had dinner in a restaurant in New York with Zayn Malik.
A possible romance
The rumors started after a young woman shared a video on TikTok showing a screenshot of a conversation with a friend. The person who sends him a message would work in a famous restaurant very popular with stars in New York. The latter claims to have placed the actress and the singer at the table: "Selena Gomez and Zayn entered the restaurant hand in hand, kissing. This new romance seems very possible to Selena Gomez fans, as some have already noticed that she started following the former One Direction member a few weeks ago on Instagram. Plus, the "Lose You to Love Me" singer once claimed on video years ago that if she had to choose one One Direction member to kiss, it would be Zayn Malik.
As a reminder, Selena Gomez's love life is best known for her tumultuous relationship with Justin Bieber from 2011 to 2018. In the meantime, she dated other men like DJ Zedd or Canadian singer The Weeknd. For his part, Zayn Malik has been single since the end of 2021. Indeed, the latter and Gigi Hadid have put an end to their love story after six years of relationship and the birth of their daughter Khai in 2020.