Published on March 28, 2023 at 6:30 am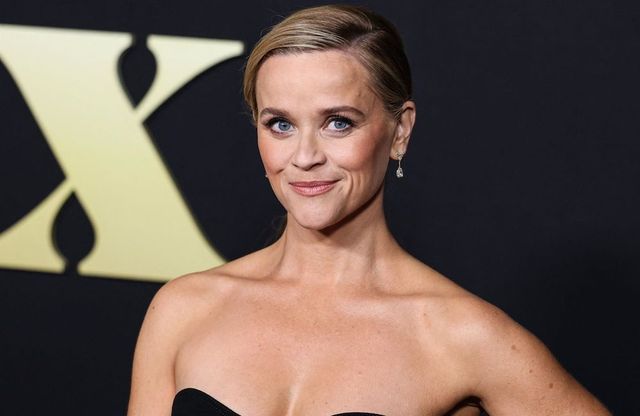 Last Friday, Reese Witherspoon announced her divorce after eleven years of marriage.
This is another couple of stars who are ending their marriage. This Friday, March 24, Reese Witherspoon took over her Instagram account and published a joint statement with Jim Toth to announce their decision to divorce: "It is with great care and consideration that we have taken the difficult decision to divorce. We have enjoyed so many wonderful years together and we move forward with deep love, kindness and mutual respect for all that we have created together," it read. A source close to the actress then told "Us Weekly" that the relationship of the two stars had been in a bad way for a while: "Reese never wanted his marriage to end, but it's not a secret that it had been brewing for some time. "Reese Witherspoon would also not live very well this second divorce.
different characters
This Monday, March 27, another source close to Reese Witherspoon made exclusive confidences to "People" about her divorce. Indeed, she reveals that the star of "The Revenge of a Blonde" is very sad: "Reese is obviously disappointed and upset. She never imagined getting divorced again. "However, she confirms that there is no animosity between the ex-couple:" They love Tennessee and it is their priority. They will continue to co-raise their children amicably. There is no drama. "The source explains in particular that their love story has surely run out of steam over time due to their completely different personalities: "After she was put in contact with Jim, their relationship evolved quickly. Reese was overjoyed at the attention he was giving her and excited to marry him. They are two very different people. Reese is stubborn and focused. Although very hardworking, Jim is more laid back."
As a reminder, Reese Witherspoon and Jim Toth started dating at the beginning of 2010. They got married on March 26, 2011 in California. In September 2012, the couple welcomed their first child together. A little boy named Tennessee James. Reese Witherspoon was previously married to actor Ryan Phillippe from 1999 to 2008. Together they gave birth to two children: Ava Phillippe (23) and Deacon Phillippe (19).