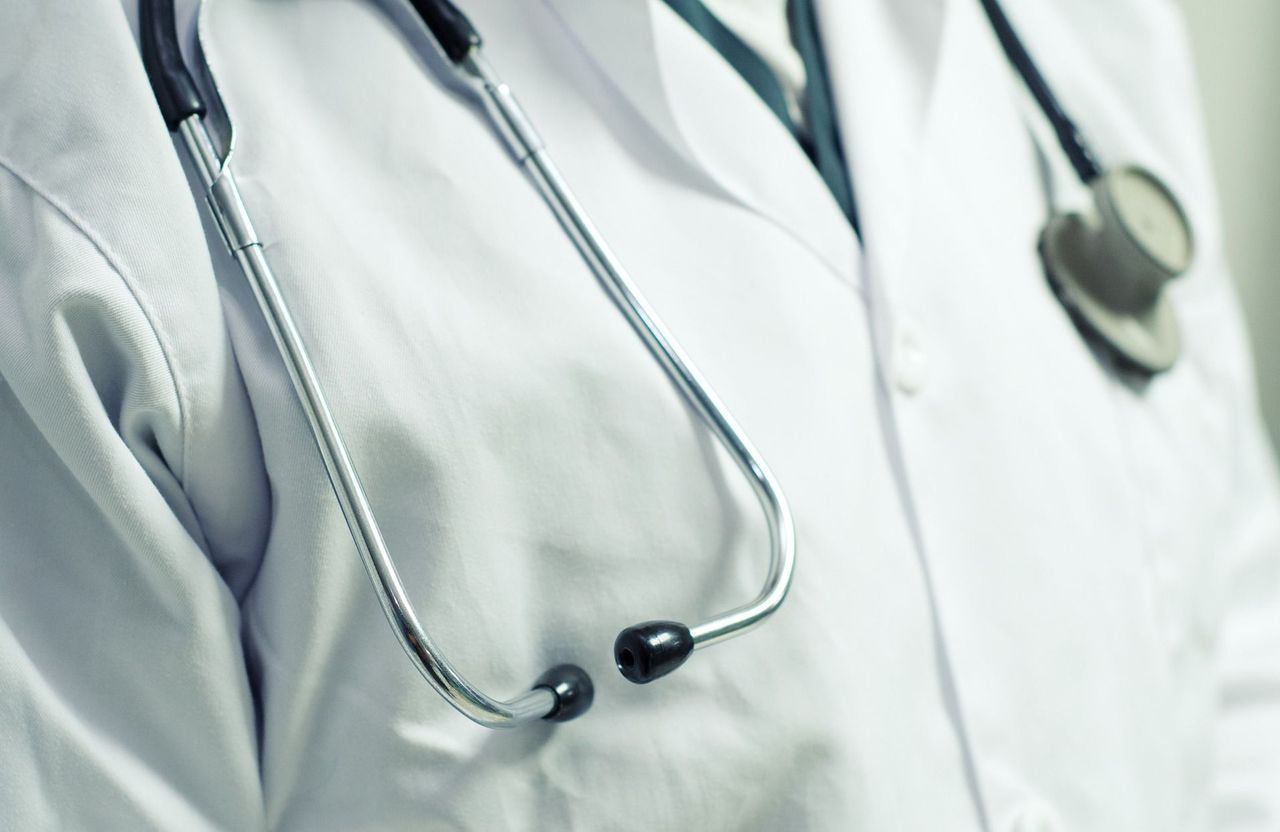 The government announced on Monday that it was raising the maximum salary of temporary doctors at the public hospital by almost 20%, in the hope of avoiding a strike by those concerned and closures of services almost everywhere in France. The announcement made by the Minister of Health François Braun during a visit to Alençon comes a week before a tightening announced on the hiring of interim doctors.
From April 3, public hospitals will no longer be able to pay temporary doctors above the maximum rate, set at a maximum of 1,390 euros gross for 24 hours of work, under penalty of legal proceedings. The government, supported by the Fédération hospitalière de France, which brings together public hospitals, wants to prevent what it calls "mercenary" temporary work, where doctors are paid much more than the legal ceiling by directors of establishments cornered by the lack of practitioners.
According to the ministry, the use of temporary workers would represent an additional cost of 1.5 billion euros for public hospitals. "When doctors demand 1,500, 2,000, 2,500 euros for 24 hours, this jeopardizes the continuity of care (and) the financial security of the establishment", declared the government spokesperson, Olivier Véran on March 14 at the Assembly.
"That's where we closed the blocks"
But many establishments fear that temporary workers will shun them from April 3, and have to close key services such as emergencies or operating theaters. "Last summer, we couldn't find anyone," explains Thierry Debreux, director of Samu du Lot, to France 3. "So we called in an anesthesiologist who was paid 3,000 euros for 24 hours of care. That's where we closed the blocks, "he asserts. The prospect of this cap therefore makes hospitals already under pressure fear the worst.
The National Union of Interim Hospital Physicians (SNMRH), standing up against any cap on remuneration, has published on its website a list of 69 establishments across France which, according to it, could be forced to close services.
"It is the whole survival of our public hospital structures, everywhere in France, small and medium-sized local ones" which is at stake, the union said on Monday in an open letter to elected officials.
READ ALSO >> Medical deserts: more than half of French people have given up treatment because of remoteness
Territorial solidarity bonus
In an attempt to loosen the grip a little more on hospitals in need of practitioners, Mr. Braun also announced on Monday the revaluation of the "territorial solidarity bonus", which pays hospital doctors agreeing to go lend a hand. in local hospitals. It is "a practitioner in a hospital who, in addition to his usual work, agrees to help another hospital, in difficulty", in specialties in tension such as emergencies, radiology or pediatrics, continued the minister during of his move. The amount of territorial solidarity bonuses will be set locally by the Regional Health Agencies (ARS).
But in total, the interim doctor from a hospital in the same region could receive "up to 2,200 euros gross" if he comes to work 24 hours on weekends, and "1,700 euros gross" if he comes work 24 hours during the week, explained the minister.