Published on April 02, 2023 at 2:48 p.m.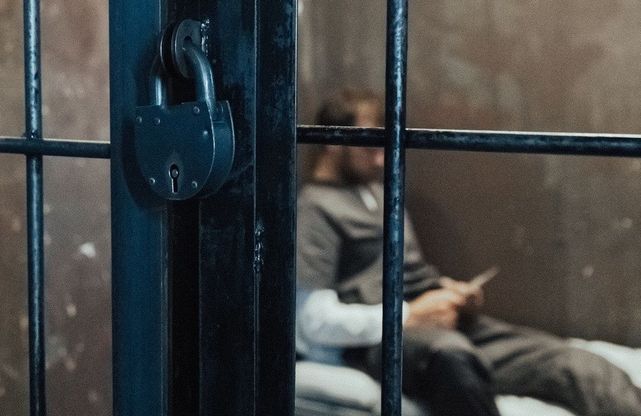 The arrests have multiplied in the demonstrations against the pension reform in recent weeks. This Friday, more than a hundred people filed a complaint for arbitrary arrest.
A group of lawyers has announced the filing of a hundred complaints against X for arbitrary arrests and detentions following demonstrations against pension reform. The lawyers specify that these arrests are without object. Moreover, very few of them have been followed by prosecution. According to them, they aim "to dissuade people from exercising their right to demonstrate and to break the social movement".
Me Raphaël Kempf confirmed that the complaints were filed Friday at the Paris court. According to him, the detentions were largely arbitrary. "We have witnessed a large number of illegal detentions and deprivations of liberty, there were 940 arrests from March 16 to 23," he said.
Lawyer Colline Bouillon added "we believe that these police custody had a filing objective on the side of the intelligence or the judicial authorities". Another lawyer, Me Alice Becker, assures that 75% of the complaints were dismissed by the Paris prosecutor's office. Me Ainoha Pascual, for her part, denounced "the violence that takes place during these arrests and in parallel", ensuring that they will be the subject of separate complaints in the coming days.
Me Alexis Baudelin declared: "we are supported by a good number of institutions, by the Defender of Rights in particular, who continues to warn about these abusive arrests, about the disproportion of the means put in place by the police and the prosecution in this mobilization to dissuade people from returning to protest. In a democracy, this is not acceptable. »
The Defender of Rights warns of "ethical breaches in the maintenance of order"
Organizations and associations have been warning about the police repression that takes place during the demonstrations for several weeks. Some of them have even lodged appeals against preventive arrests, for example.
A complainant recounts her ordeal: "I was alone and arrested with several people following a trap. We were in a corner with a park and we panicked because CRS were rushing everywhere. During our arrest, there were many beatings. They pulled my hair to bring me to the place desired by the CRS. We were on a bus afterwards for four hours. I was given a reason for arrest different from my custody. We visited various police stations where several of the arrested were placed little by little. There were people who wanted to go to the bathroom and they couldn't for four hours. I did 21 hours of police custody, classified without further action. »
Claire Hédon, the Defender of Rights alerted to "ethical breaches in the maintenance of order".