Published on April 02, 2023 at 10:54 am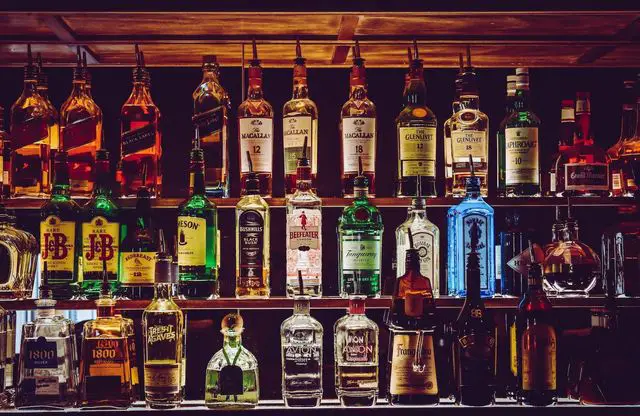 On March 14, Jean Spiri, the First Lady's chief of staff, participated in a very alcoholic evening. He could be forced to leave his post, only three months after his arrival at the Élysée.
The newspaper The world revealed that Jean Spiri had been taken unwell due to an acute blood alcohol level on the night of March 14 to 15, the day before the use of 49.3 by the government. Following this event, he could be forced to leave his post, he who arrived in January at the Élysée. He would have spent a slightly too alcoholic evening in a bar near the Élysée. A new scandal for the executive, in a context of major social revolt.
He would have been the victim of a "blackout" due to excessive alcohol consumption. According to him, it would be an "amnesic manifestation" and alcohol would not be involved. Jean Spiri was transported directly to the Lariboisière hospital. He would have returned to his home around five o'clock in the morning. The president's office demanded an explanation. He said he was tired and justified himself by saying that "the Élysée is a terrible house where, unfortunately, all the rumors run. However, his management supports him. He took a month off from Paris, adding that he had held many very stressful positions over the past few years.
"The Élysée is a terrible house where, alas, all rumors run."
Prior to his current position, Jean Spiri was General Secretary of Editis, a publishing group. He said he was "perhaps more made for books" than for politics. He would be looking for a new job, less stressful than the one he held at the Élysée. According to his entourage, no one had spotted the signs of a possible "burn-out".