Published on April 02, 2023 at 12:17 p.m.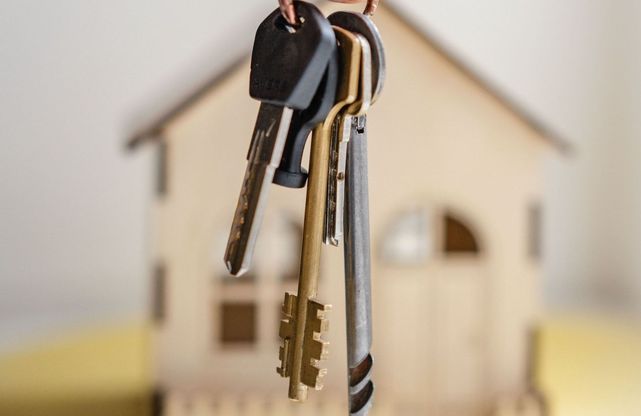 The region is experiencing a steady increase in its population. Second homes have multiplied on the territory, causing an increase in the price per square meter of more than 35% in four years.
The demonstration in the streets of Bayonne, Saturday April 1, brought together several thousand people. They shouted their anger, denouncing a real estate market that had become inaccessible to residents and demanding access to dignified and equitable housing. About thirty associations had launched this call for the demonstration, insisting on the need for market regulation and "legislative developments and policies in favor of housing for all".
In ten years, the population of the Basque Country has increased by 9.6%. The main cause of this increase is the proliferation of second homes and seasonal rentals. Each year, 3,000 newcomers settle there, causing an increase in the price per square meter of more than 35% in four years. In some cities like Biarritz, the square meter can even reach up to 8,000 or 10,000 euros.
21% of the inhabited surface is devoted to tourist buildings and second homes
Among the slogans and signs spotted at the demonstration, we could read "tax the millionaires, not the tenants" or "tourism too intrusive, we want to be able to live at home". Indeed, in the region, second homes and tourist apartments represent 21% of the occupied surface.
This is not the first time that the inhabitants of the Basque Country have warned about this theme. A similar demonstration took place in November 2021. Today anger is brewing again and residents are calling for rent controls and the construction of social housing.