Published on March 24, 2023 at 6:00 p.m.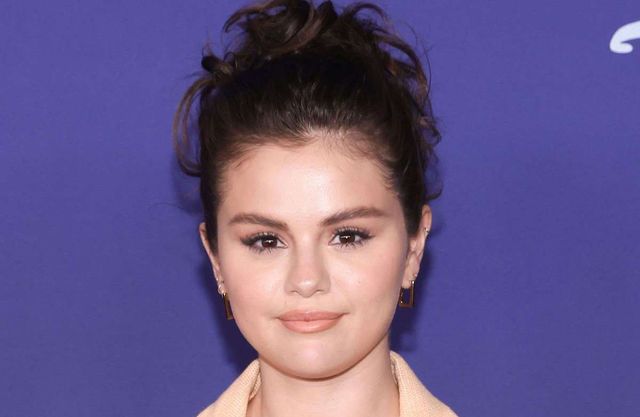 On March 24, Selena Gomez spoke via her Instagram account to discuss the harassment Hailey Bieber is undergoing.
New twist in the feud between Selena Gomez and Hailey Bieber. Remember that this time, it is a TikTok video that would have set fire to the powder between the two young women. Indeed, on the images, the wife of Justin Bieber would have made fun of the eyebrows of the singer. His fans then immediately interpreted this as an attack. In a few days, the top lost thousands of followers and received an impressive amount of hate messages.
"Hailey Bieber contacted me to let me know that she was receiving death threats and was the victim of hate speech. That's not what I stand for. No one should face hate or harassment. I have always advocated kindness and I would like all of this to stop. A clear request made by Selena Gomez on March 24, about a month after the start of hostilities.
©Instagram / selenagomez
By being the most followed woman on Instagram, with 403 million subscribers, the actress has the power to make rain or shine on social networks. Fortunately, it is to do good that she grabbed her phone this afternoon.
Difficult relationships
The relationship between Hailey Bieber and Selena Gomez has always been conflicted. But the two women have always managed to put things right after each clash. In October 2022, they had also shared a photo of "reconciliation", taken while they attended the gala of the Academy Museum in Los Angeles. On October 26, a close source told "Entertainment Tonight": "Justin, Hailey and Selena are delighted to have erased the tensions, to have been able to move on and conclude this chapter", adding that the two women are focused on their careers, trying not to worry about the hate plaguing the internet.