Published on March 24, 2023 at 12:02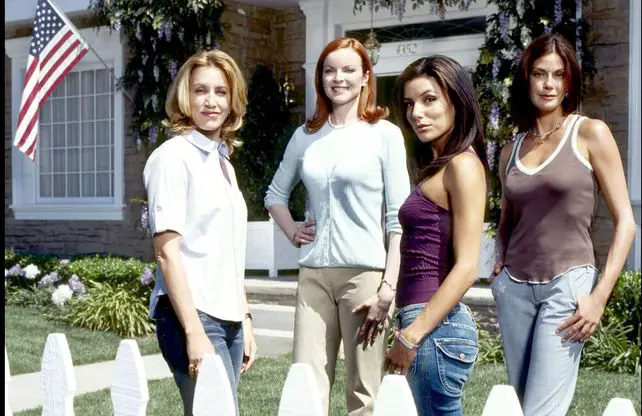 The success of the French series "Dix pour cent" goes beyond borders. So much so that an adaptation in Spanish will see the light of day, with a star of "Desperate Housewives" at the helm.
This is unexpected information but one that makes us happy. It was during the Series Mania festival, which is currently taking place in Lille, that Mediawan, Elefantec Global and UnbeliEVAble Entertainment announced the news: Eva Longoria will produce the remake in Spanish of the French series, "Dix pour cent". . "Like so many people around the world, I have been a huge fan of the original series since its inception," the "Desperate Housewives" star confessed in a statement. She will also don the director's cap for the first two episodes. This umpteenth adaptation of Fanny Herrero's show will be "a new approach that retains the humor and satirical spirit that fans love", reassure the production companies in the said press release. This Hispanic version will be for Latin America and the United States.
The ASK agency is exported internationally
As soon as it was broadcast on the small French screen, "Dix pour cent" was a great success. Because how not to fall under the spell of the agents of ASK and their risky adventures… Especially, when a shower of stars – with a keen sense of self-mockery – willingly lends itself to the game by embodying their own role. We obviously think of Isabelle Huppert, Monica Belluci, Isabelle Adjani, Virginie Efira, Fabrice Luchini and so many others. Completed after four incredible seasons, a feature film is currently in the works. Fans of the blue, white, red series should therefore soon find Camille Cottin, Thibault de Montalembert, Laure Calamy or even Nicolas Maury…
Building on its success beyond borders and thanks to its entry into the Netflix catalog under the name "Call My Agent! ", several remakes have emerged: notably in the United Kingdom with Helena Bonham Carter, in India with a Bollywood version, and in Italy.