Published on March 25, 2023 at 3:52 p.m.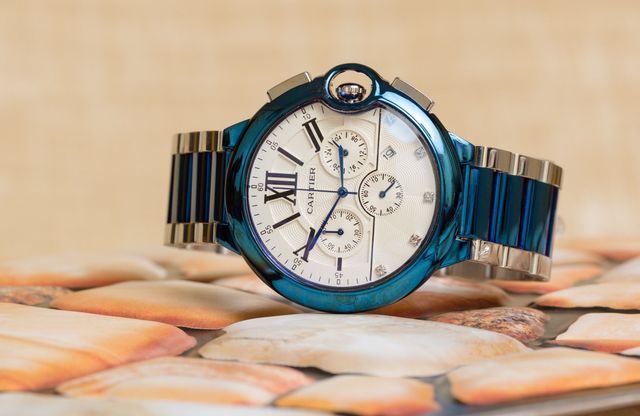 It is an image that has ignited the web. Internet users have accused Emmanuel Macron of having removed his luxury watch to talk about the growing precariousness in France in the middle of an interview. In reality, the reason is quite different.
Wednesday, March 22, during his interview with the 1 p.m. newspaper, the president passes his hand under the table and discreetly removes his watch. Clément Guetté, the deputy of La France insoumise, reacted to this image on Twitter: "When talking about the "smicards, who have never gained so much purchasing power", he discreetly takes off his pretty luxury watch, under the table ".
A user identifies this watch as an FP Journe, i.e. a watch costing more than 80,000 euros. The information is quickly relayed on TikTok and Twitter, arousing the indignation of Internet users.
However, according to the entourage of the French president, the reason for this withdrawal is quite different. Indeed, at 11 minutes of interview, we see that the shock of the watch on the table makes noise. That's why he would remove it a few minutes later.
France Info conducted the investigation and the information published on the web is incorrect. Indeed, the president actually wears a watch from the French brand Bell&Ross, which costs 2400 euros. It is 40 times less than the price that was lent to him on social networks. It's a watch he's been wearing for a year and a half. Images of him sporting it on Instagram or at the World Cup final in Qatar can be found on the internet.
Emmanuel Macron's suit was also falsely identified as a Hermès at around 5,000 euros. This infox was relayed by an account that systematically posts second-degree information, but it was taken up as it was by other Internet users.
In reality, the suit that the president wears comes from a Parisian brand, Jonas & Cie. The jacket and pants set is around 450 euros.