Published on March 25, 2023 at 2:20 p.m.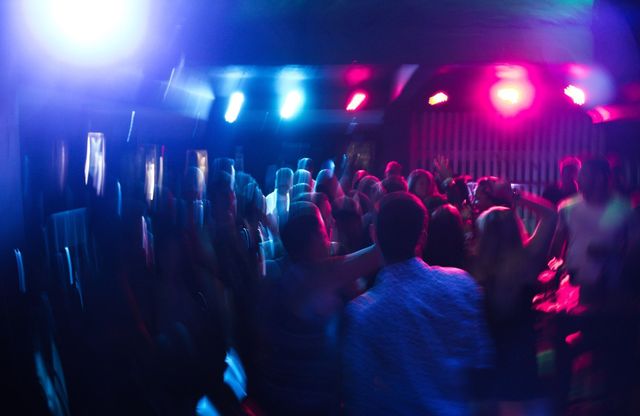 Seven journalism students described symptoms such as tremors, memory loss and bite marks after an evening on the sidelines of the inter-school football tournament in Lille on March 18.
Following an evening between journalism students on March 18, several students filed a complaint, claiming to have been drugged during an evening in Lille. "Six Breton students, who spent the weekend in Lille and who went to a discotheque on the night of Saturday to Sunday, filed a complaint at the Lannion police station for administration of harmful substances", reported Carole Étienne, the prosecutor from Lille.
This evening came to close a football tournament between schools of journalism, organized by the BDE of the Graduate School of Journalism of Lille. The associations of the participating schools published a press release specifying that "from Sunday evening, the BDE of the ESJ of Lille received several testimonies from students who presented symptoms which could suggest that they had been drugged during the evening (tremors, loss of memory, fatigue, vomiting and in some cases, a trace of an injection)".
Jeanne Bourgery, one of the students present at the evening, indicated on Twitter that she had filed a complaint. "As a journalism student and SGBV (gender-based and sexual violence) referent for the evening, I am appalled to have had to go through what I went through on Saturday evening. »
Several testimonies agree. "A waiter came to see me during the evening, very late, to ask me insistently to drink a bottom of transparent glass. I refused four times. On the fourth, he got angry and threw the glass on the floor, "reported Léa Warrin, 23, a student at Celsa. She then realized that other girls had experienced the same scene with the same boy profile.
Pierre Savary, the director of ESJ Lille, said the school supported the victims. She could not file a complaint because she was not a direct victim and was not the organizer of the event which took place in Lille.