Published on March 25, 2023 at 1:05 p.m.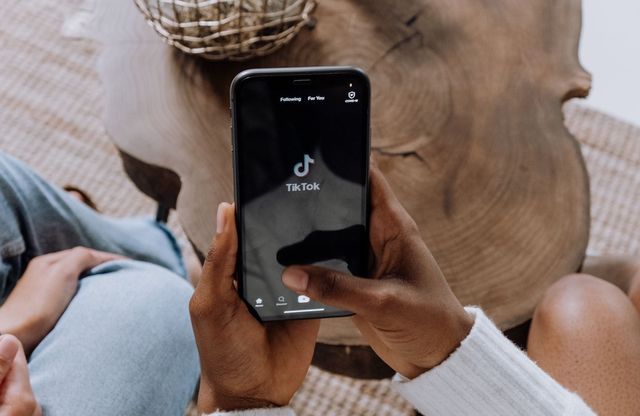 They will soon no longer be able to use TikTok, Netflix or even Candy Crush on their professional phones. A ban came into force on March 24 to regulate the use of smartphones by civil servants.
It was the cabinet of Stanislas Guerini, the Minister of Public Service, who announced it. "The government has decided to ban the downloading and installation of recreational applications on professional phones provided to public officials from now on." The main reason for this ban stems from the suspicions that have weighed on TikTok for several months. Other applications, however, suffer from the same restriction.
However, not all civil servants are concerned. Indeed, only State civil servants will have to submit to this new measure. This represents 2.5 million people in France. Of this number, many of them do not have a work phone and will therefore not be affected by this ban.
No list of prohibited applications has been drawn up and this should not be the case in the coming weeks. Only the TikTok application was singled out by the minister. The firm, however, issued examples: "the triptych of gaming applications like Candy Crush, streaming like Netflix and recreational like TikTok". Obviously, the Twitter application will also have to be banned. Instant messengers, such as Signal or WhatsApp, will not be affected by this ban.
For those who work in communication, the measures will not apply. "Exemptions may be granted on an exceptional basis for professional needs such as the institutional communication of an administration", specifies the cabinet of the minister.
"The inter-ministerial digital directorate (DINUM) will ensure the implementation of this instruction, in close collaboration with the National Agency for Information Systems Security (ANSSI)", specified the Ministry of the Public Service. . At this stage, no sanction has been decided. Actions will likely be taken by managers within each ministry in the event of non-compliance with the ban.
The reason for this ban is justified as follows by the Minister: "Recreational applications do not have sufficient levels of cybersecurity and data protection to be deployed on government equipment. These applications can therefore constitute a risk to the protection of the data of these administrations and their public officials. »
The app that causes the most hassle is the TikTok app. Indeed, it is hosted by publisher ByteDance, a Chinese company that appears to have close ties to Xi Jinping's government. The use of collected personal data also raises many questions and the protection of this data does not seem to be assured. Several Western countries have taken measures in recent weeks to limit the use of the social network. France has therefore followed suit.