Marie Caffarel
Charcuterie artisan
Originally from La Grande Motte, she lived in Australia for 10 years. Passionate about eating well and homesick, it was there that she began to cook in depth and made her first charcuterie. She returned to France in 2011 and passed a butchery CAP in 2015, after several trades and a degree in human sciences. In 2019, she bought the Maison Payany charcuterie in the 6th arrondissement of Marseille, whose name she will keep in tribute to her seller who taught her the trade.
She is the author of the book:
The great charcuterie manual, the essential specialties of the artisan
scientific supplements by Anne Cazor, illustration by Yannis Varoutsikos and photographs by Pierre Javelle.
Editions Marabout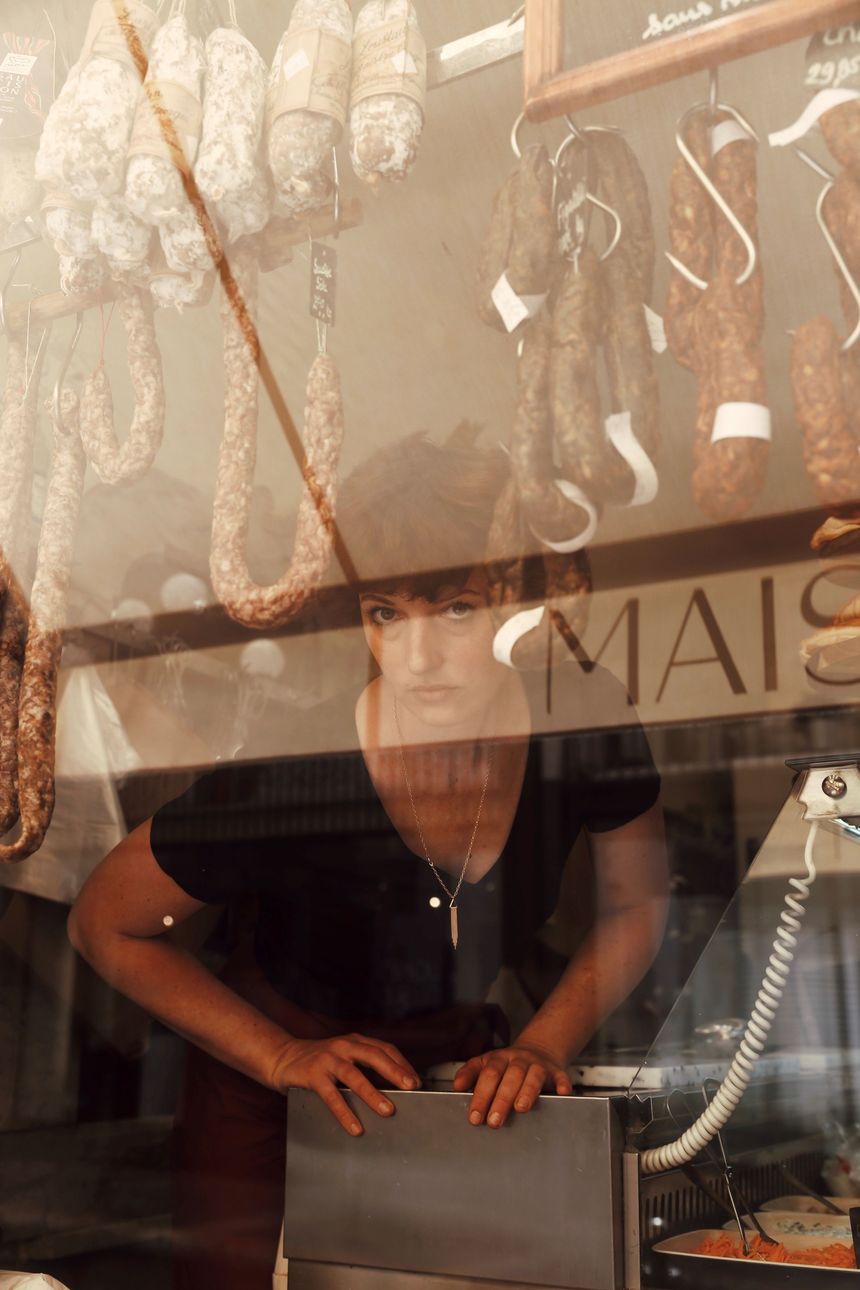 Payany House
72 rue de Breteuil
13006 Paris
open Monday from 10 a.m. to 6 p.m.
Tuesday to Friday from 8:30 a.m. to 7:30 p.m.
Saturday from 8:30 a.m. to 1 p.m.
The Maison Payany website

The Maison Payany Instagram account

The Facebook page of Maison Payany
Marie Caffarel's recipes
These recipes are taken from the book Le grand manuel de charcuterie, the essential specialties of the artisan
Loic Bienassis
Loic Bienassis is historian, specializing in food history. It is attached to
the European Institute and Food Cultures (IEHCA) of the University of Tours. His research focuses in particular on gastronomy in modern timesi.e. from the 16th to the 17th century, on the emergence of regional cuisines and on the concept of culinary heritage.
Loïc Bienassis worked in particular to ensure that
Artisanal know-how and the culture of baguette bread and the
"gourmet meal of the French" are part of the UNESCO Intangible Cultural Heritage of Humanity. He has contributed to many books including
I eat therefore I am: A curious little dictionary of food (published in 2020, published by the National Museum of Natural History),
At table ! The meal is an art (catalog of the eponymous exhibition at the Musée de Sèvres – Cité de la Céramique, in 2020), but also
The gastronomic meal of the French (published in 2015, by Gallimard editions).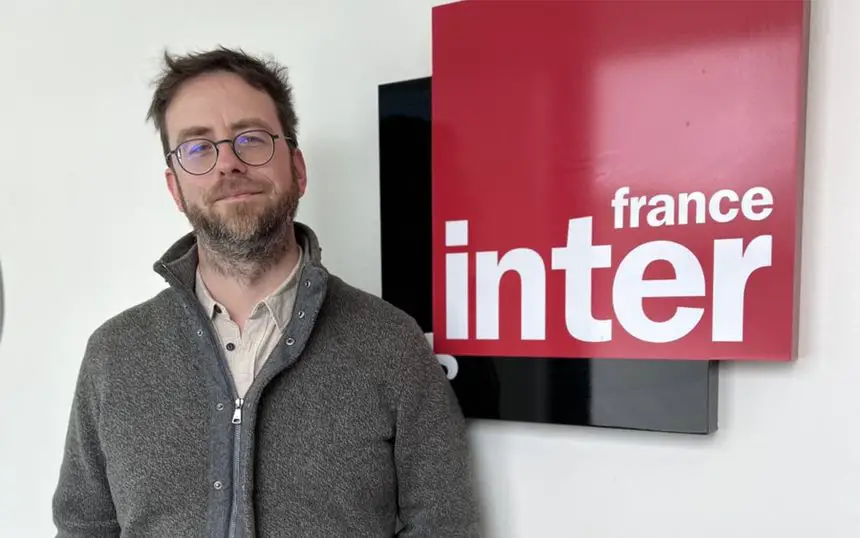 François-Régis Gaudry's favorite
The šljivovicaplum-based brandy produced in Serbia,
has been listed as an intangible heritage of humanity by Unesco.
This brandy is available in Globus network stores.

The Globus France website
The report by Stéphane Cosme
Our reporter, Stéphane Cosme went to Betz-le-Château in Indre-et-Loire to follow the manufacture by Maison Galland, of Tours IGP rillettes cooked over a wood fire.
The Galland House website
The wine chronicle of Jérôme Gagnez
What is the ideal wine for rillettes?
What to read and listen to
The music program
Jack White If I die tomorrow
Laura Cahen and Pi Ja Ma my girl