To celebrate the centenary of his birth, in partnership with Mercury, which has published a 3-CD box of his best songs, accompanied by a DVD with extracts from television shows, "Tour de chant" sets out to restore the beginnings of his career.
To read :
Nathalie Rheims: Throughout the days
Novel. Released in January 2023

Editions Leo Scheer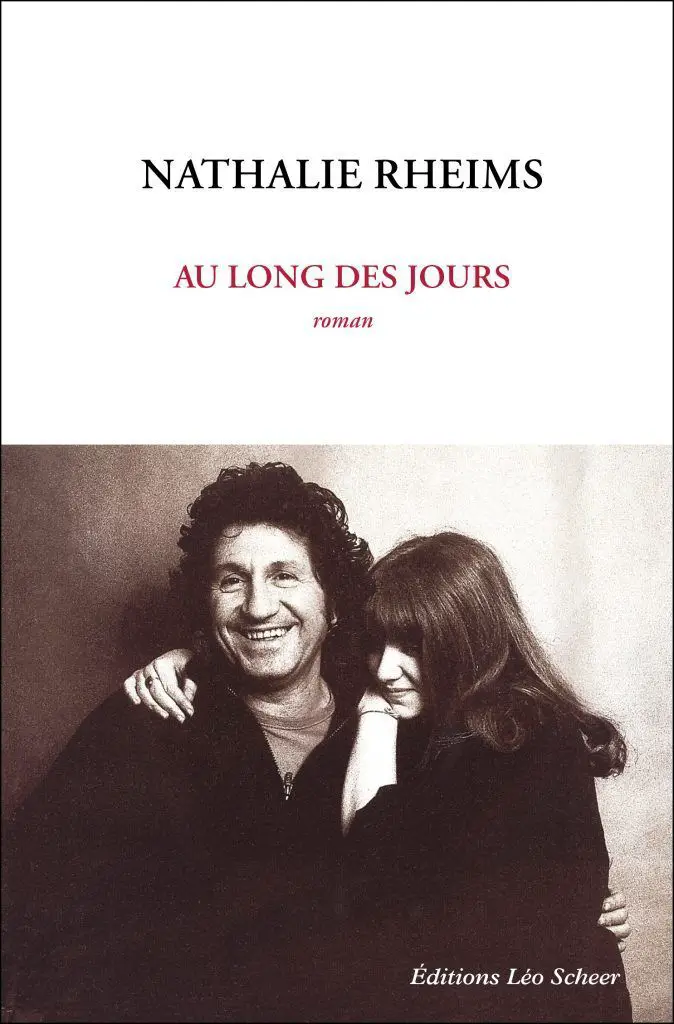 Show credits:
I do not know the end
Edith Piaf in public
INA Document, 1954
(f: Raymond Asso – m: Marguerite Monnot)
Musical programming:
I was given a soul
Mouloudji at the Theater de l'Oeuvre
INA Document, 1954
(f: Rachele Thoreau – m: Florence Véran)
The deserter
Mouloudji, 1954
(p: Boris Vian – m: Boris Vian and Harold Berg)
I'm a snob
Mouloudji in public
INA Document, 1955
(f: Boris Vian – m: Jimmy Walter)
provincial blues
Mouloudji, 1954
Soundtrack of the film "Everything sings around me"
(f: Mouloudji – m: Daniel White)
To view this Youtube content, you must accept cookies Advertisement.
These cookies allow our partners to offer you personalized advertising and content based on your browsing, your profile and your centers of interest.
The turtle polka
Mouloudji, 1954
Soundtrack of the film "Everything sings around me"
(f: Paul Braffort – m: Ozeus Pottar)
My friend the gypsy
Mouloudji, 1955
(m: Jacques Vérières – m: Marc Heyral)
The divorce petition
Mouloudji, 1967
(f: Mouloudji – m: Gaby Wagenheim)
I lost my jacket
Mouloudji, 1956
(p&m: Charles Trenet)
While sleeping
Mouloudji, 1957
(f: Françoise Sagan – m: Michel Magne)
We told me
Mouloudji, 1957
(p&m: Mouloudji)