Published on April 02, 2023 at 3:47 p.m.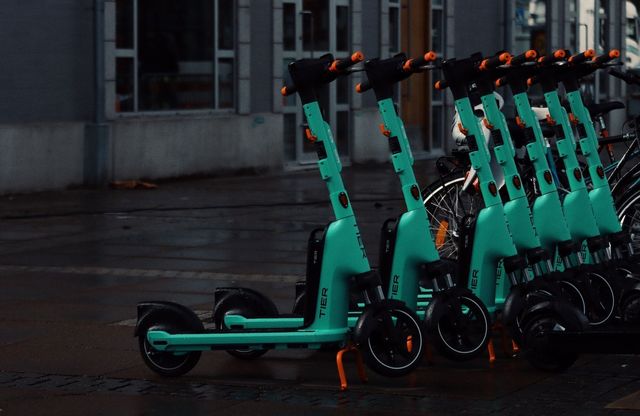 "For or against self-service scooters? This is the question that Parisians registered on the electoral lists will have to answer this Sunday.
Polling stations opened at 9 a.m. this morning. The population of the capital is called upon to decide on the future of the 15,000 electric vehicles deployed in Paris. 1,383,322 citizens have to answer the question "for or against self-service scooters?" The mayor of Paris, Anne Hidalgo, thus called a popular vote. Voting will run until 7 p.m. with results announced at 10 p.m.
There will be 203 polling stations in the capital. On the other hand, electronic or proxy votes will not be possible, to the chagrin of electric scooter operators who hoped to mobilize young people around this vote.
This consultation aims to engage the socialist mayor. The latter must indeed decide on the renewal of the contracts with the three operators of electric scooters: Lime, Tier and Dott. Each operator currently deploys 5,000 scooters in the capital. Other cities, such as Barcelona or Montreal, have not authorized this alternative mode of transport on their territory.
Critics point out the dangers of this mode of traffic
In question, the risks associated with the circulation of these machines in the city. The speed at which electric scooters can go worries critics, as does the fact that they are sometimes parked anywhere in public space and that they would be harmful from an ecological point of view.
However, in the context of the pandemic and the numerous strikes in public transport, there has been a proliferation of scooters in the city. A very popular means of transport for the youngest in particular, the operators' business has so far proved to be flourishing.
To reassure the town hall, the operators have tightened controls on the age of users, increased patrols for poorly parked vehicles and registered scooters so that the police can better identify them.
As a reminder, users must be at least 14 years old to be able to use an electric scooter.